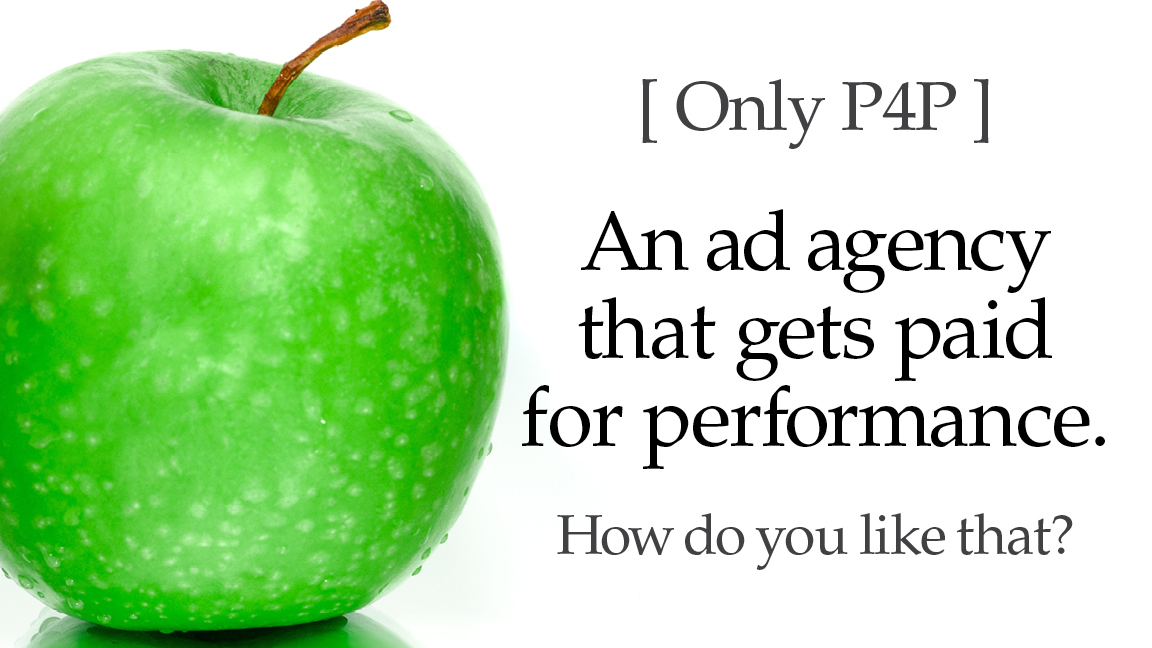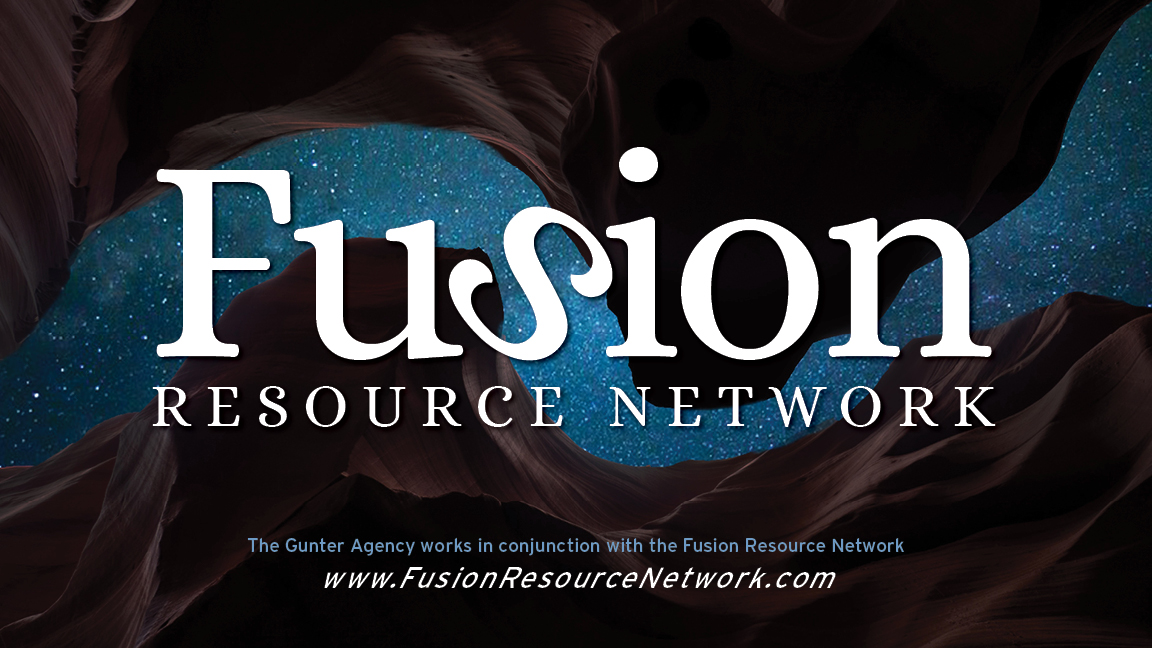 The Gunter Agency
A true partnership. No, really. We'll prove it.
The Gunter Agency is now only accepting clients on a Pay-For-Performance structure.  That means our compensation is tied into how well we help you succeed.
Celebrating 20 years in the Madison, Wisconsin area.
We've decided to take a look back over the last two decades and pull out our 100 favorite advertising and design projects. These range from websites (including our very first project) to television, radio, print, video and even product design. We also decided to put together our 20 favorite logos too.