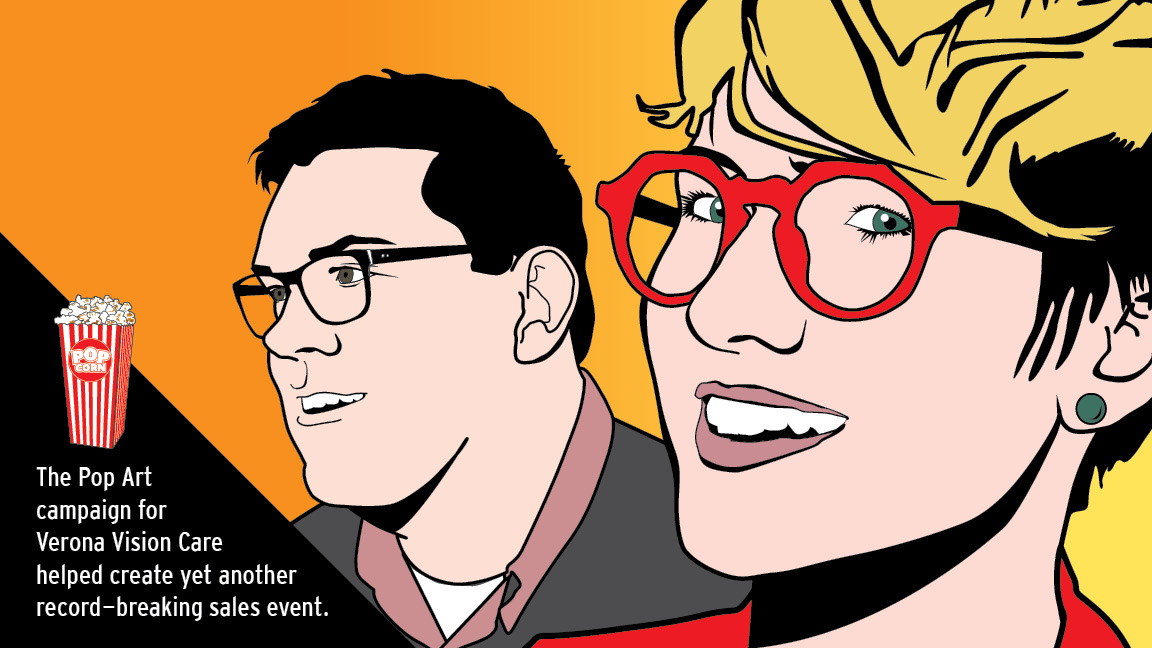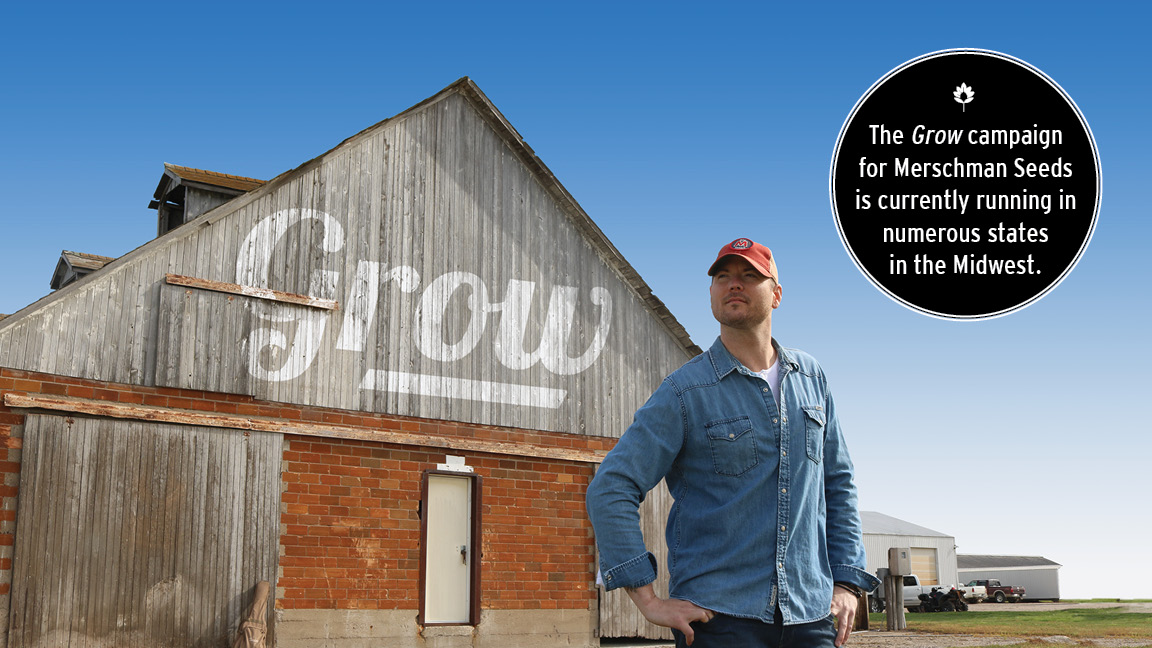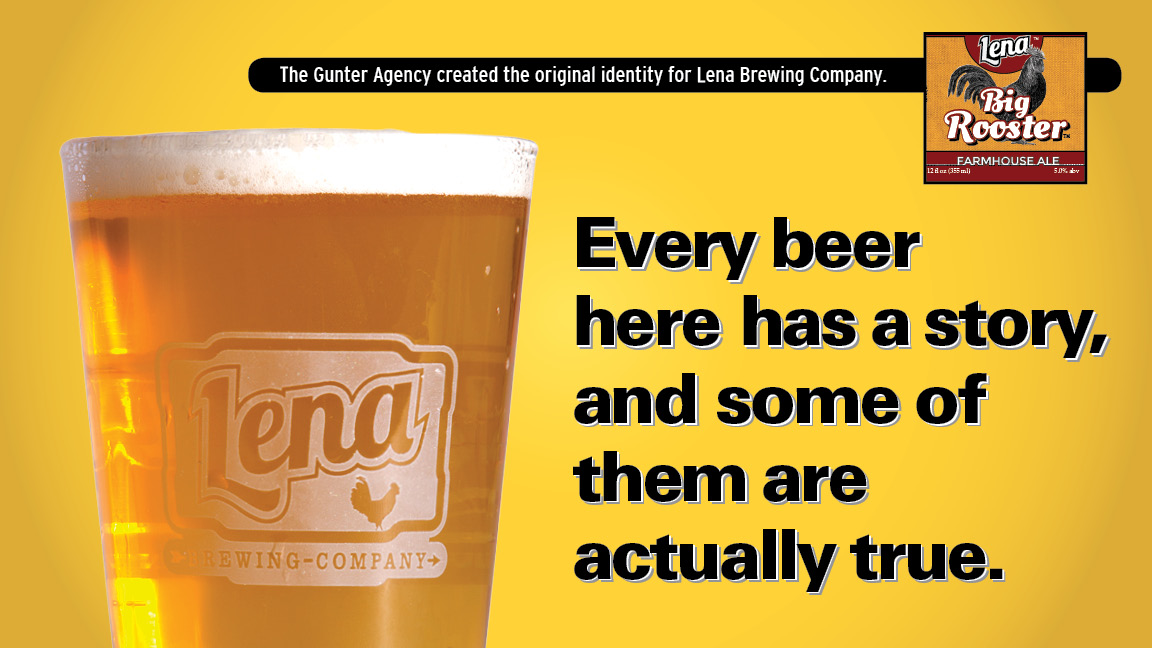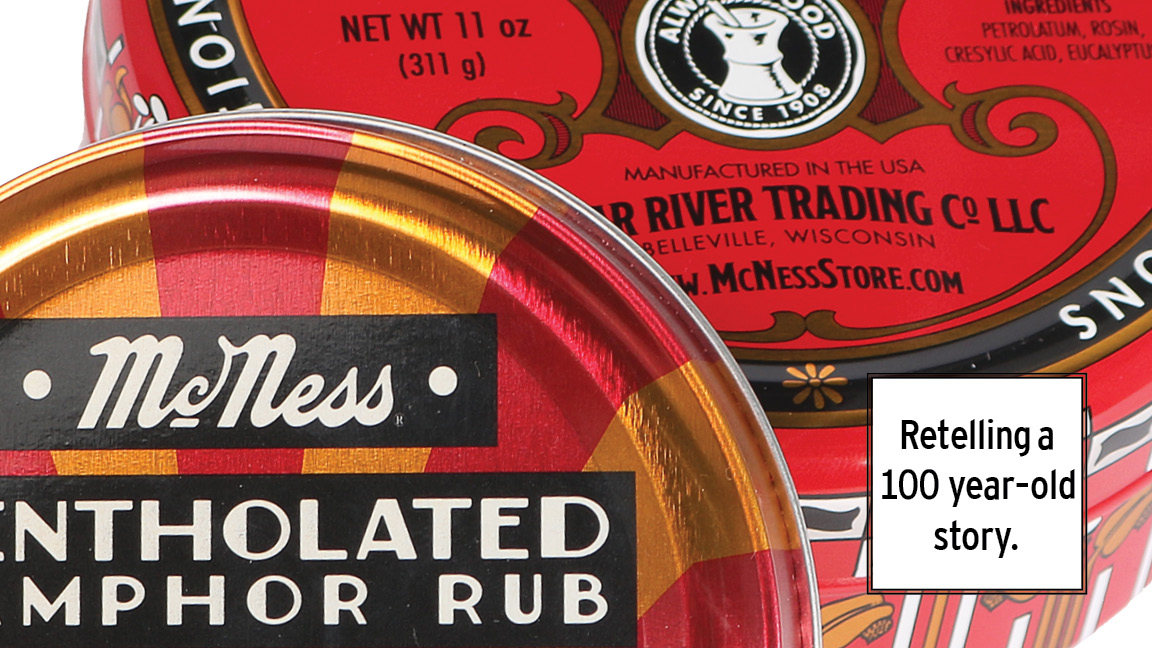 The Gunter Agency is celebrating 20 years in the Madison, WI area.
We've decided to take a look back over the last two decades and pull out our 100 favorite advertising and design projects. These range from websites (including our very first project) to television, radio, print, video and even product design. We also decided to put together our 20 favorite logos too.
The Gunter Agency is now only accepting clients on a Pay-For-Performance structure. If we don't perform, we don't get paid.
We're also in the process of adding a new video feature called Backstage Pass. These will include some looks behind the scenes on some of our projects. See the Music and the Ad Agency video below for a sample.